Lois' latest new word is 'biddybird' (which of course means ladybird, like I have to explain)
This has caused most amusement not least to Maisie who finds Lois pronounciation attempts a constant source of amusement.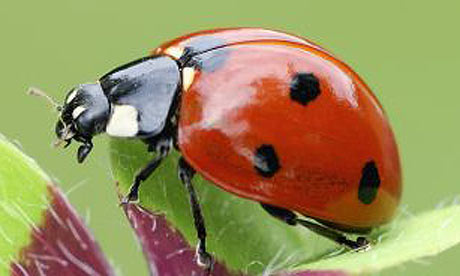 Not sure is Maisie will be quite as amused as a second sister appearing in 3 months' time. We shall see.